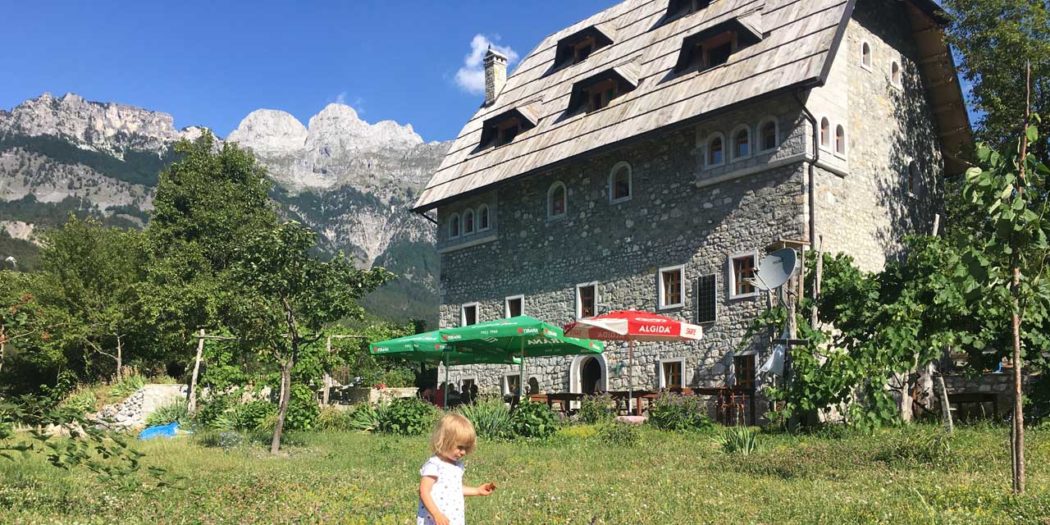 Villa Gjecaj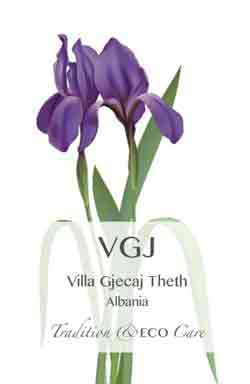 Where tradition meets modernity.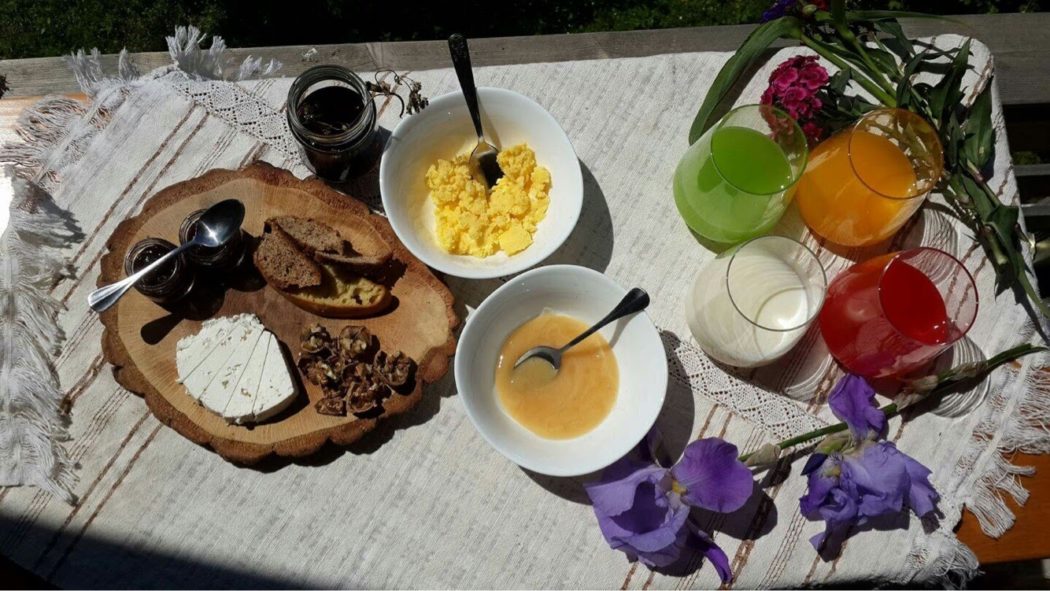 Bar & Restaurant
It is open for all visitors of Theth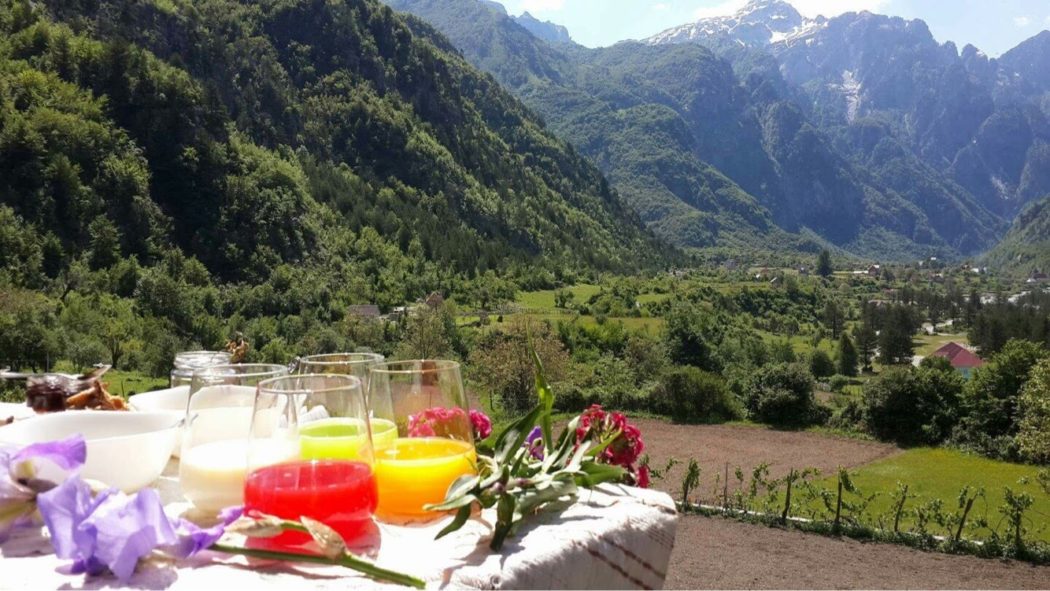 Villa Gjecaj
A pearl located in the heart of Theth National Park.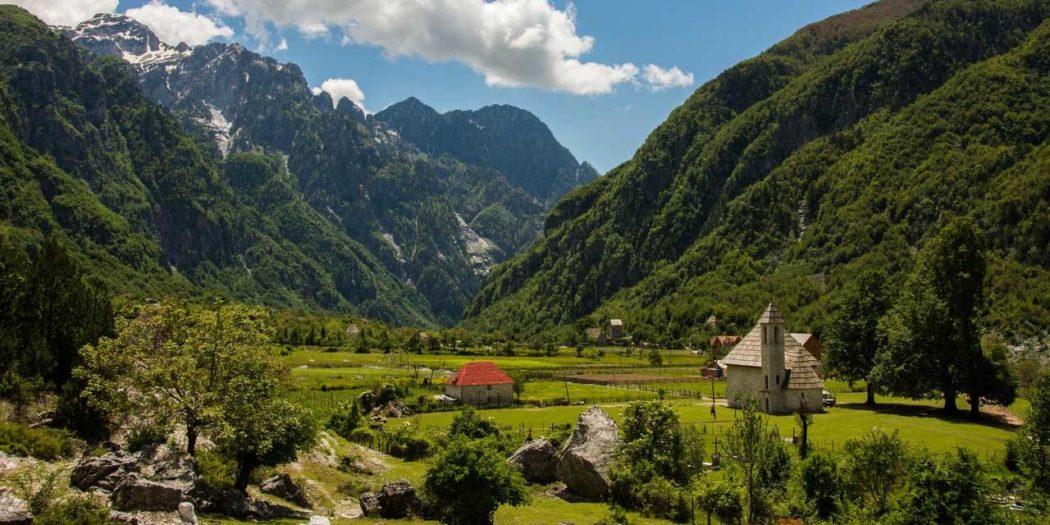 National Park of Theth
The "National Park of Theth" lies into the center of the Albanians Alps,
between the block "Bjeshket te Nëmuna" on the west, and the block of Jezerca on the east.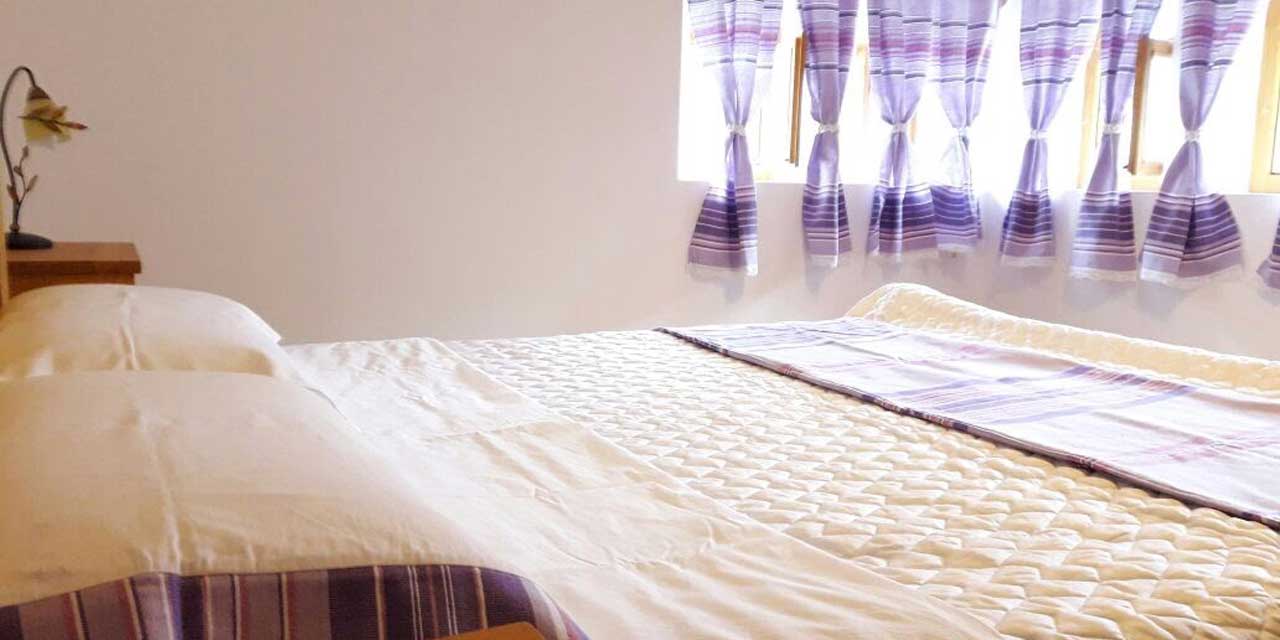 Discover the pristine beaty of natyre and
experience the hospitality of local families.
We have reconstructed all rooms.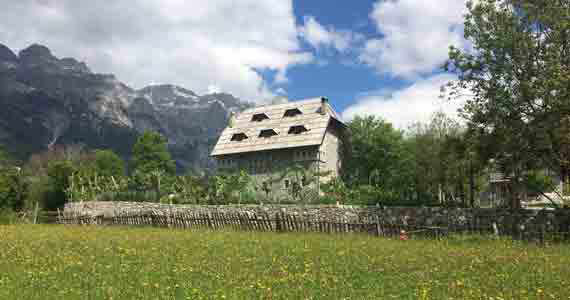 Villa Gjeçaj is a pearl located in the heart of Theth National Park, famous for its beauty, only 250 m from the village center. In the middle of tranquility and fresh air and a nature of stunning beauty, you have the chance to enjoy a traditional kitchen with homemade food, cooked and served by the lady of the house, Mrs. Lula.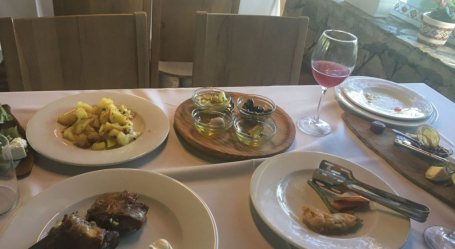 The Restaurant offers a rich buffet, with fresh and Bio products, starting with the honey of our alps, fresh milk, cheese, and meat from the cows raised in our family farm. During your stay you will have the possibility to participate in the village daily life and if you want can take fresh vegetables and prepare your fresh meal.